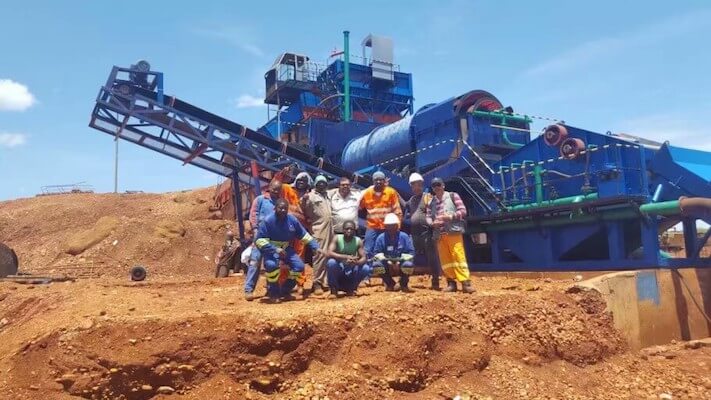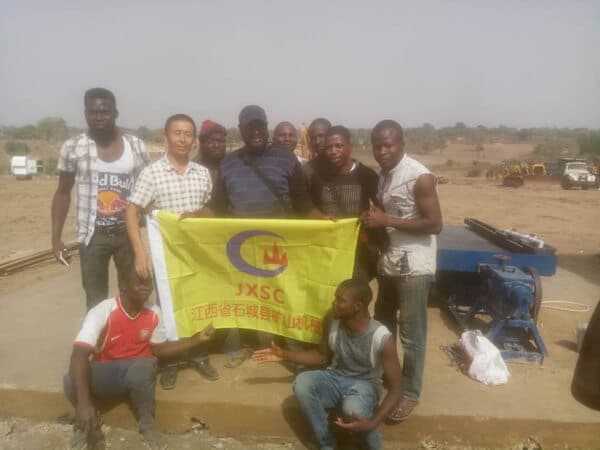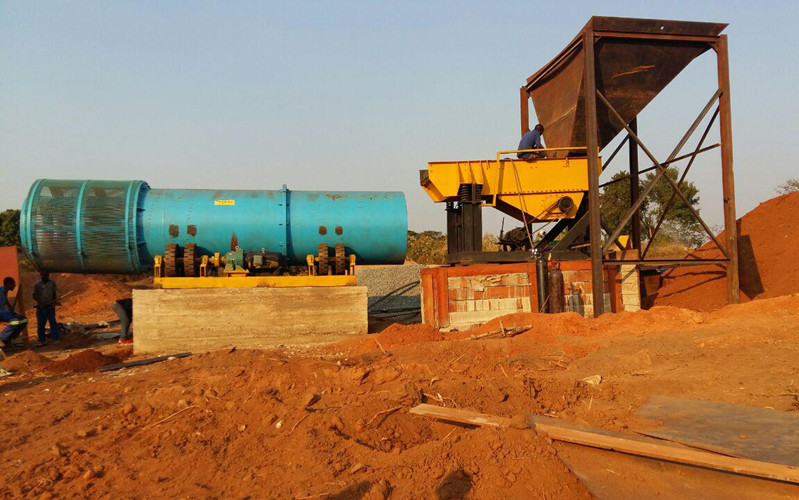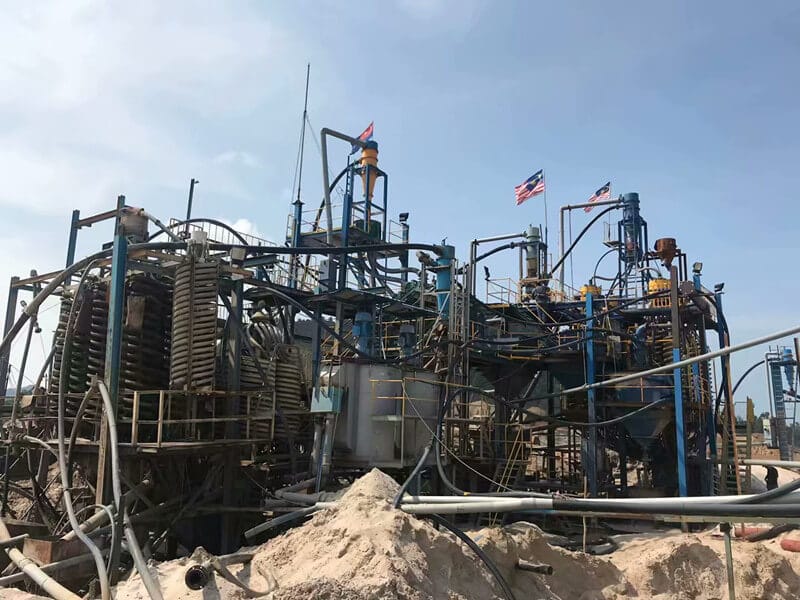 JXSC works on offering services for the mines and mineral processing plants, escorting efficient and safe processing performance in the global mineral resources industry with our reliable mining equipment and innovative solutions.
From its tough beginning, the business that started in 1985 went to win the trust both home and board, with mineral processing machines sold to over 100 countries and regions( such as the USA, Canada, Australia, South Korea, Japan, Mexico, Chile, Congo, South Africa).
Mineral Processing Solutions for Small & Medium Scale
Visit customer success cases to see what changes will our help of experience and technical expertise bring. May our experience in the various minerals like gold, silver, diamond, copper, tin, coltan, iron, chrome, titanium, etc. do you a favor in the increasing profit and reducing risks.
JXSC gold mining equipment manufacturers professional in gold trommel, specialize in gold wash plant, the gold extraction process, gold electrolysis, gold flotation, carbon in pulp, and other gold mining process.
Diamond is a rare and valuable mineral resource. Mineral processing is currently the only effective method for determining the diamond content in the ore.
Silica sand washing plant includes Jaw crushers, wet rod mill, hydraulic classifier, desliming machine, magnetic separator, silica sand concentrate dewatering screen, tailings dewatering.
The chrome mining process is through crushing, screening, washing, select, gravity concentration. JXSC supply and design machines used for chrome ore beneficiation and processing plant.
JXSC is very professional in tin mining equipment. We built a complete 10TPH Hard Rock Tin Processing Plants for one of our Zambia clients. The process flow is Crushing, Screening, Grinding, Concentration.
Copper extraction process is through grinding, concentrating, roasting, smelting, conversion, anode casting and electro-refining.
Coltan mining adopts stone crusher, ball mill, linear vibrating screen, high frequency vibrating fine screen, spiral chute, rocker, jig, flotation machine and so on mining equipment.
Manganese mining adopts jaw crusher, ball mill, classifier, magnetic separator, dryer and so on mining equipment. related ores as pyrolusite, hard manganite, brown manganese, sulphur manganese, etc.
The most main methods for the titanium ore dressing is gravity separation, flotation, magnetic separation and electric selection, related machines include stone crusher, spiral chute, jig, dryer and so on.