Stone crusher is crushing machinery that used to reduce the size of minerals to obtain the required ore particles. According to the characteristics of the rock crushers can be divided into the primary, secondary, tertiary, and fine crusher. The common crushing equipment is jaw crusher, impact crusher, cone crusher, hammer crusher, roller crusher, gyratory crusher, etc. The crushers are widely used in rock crushing plant and sand making plant.
Different Types of Stone Crushers
Jaw Crusher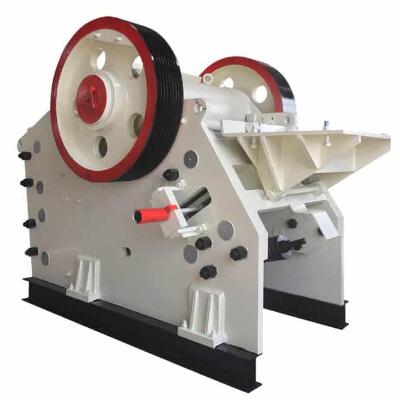 Jaw crushers are the first choice of equipment for primary crushing.
The advantages of the types of jaw crusher machines are large crushing ratio, uniform product size, simple structure, reliable work, easy maintenance, low cost, etc.
Cone Crusher
Cone crusher is a fine crushing machine which often used in sand plant or quarry crushing plant.
The cone rock crushers suitable for medium and fine crushing of the minerals with hardness 5~16HV. Such as iron ore, granite, limestone, quartzite, sandstone, pebbles.
Roller Crusher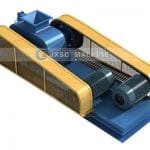 Roller crusher with the characteristics of small volume, large crushing ratio (5-8), low noise, simple structure, convenient maintenance, high productivity, uniform particle size.
Roll crushers are suitable for coal, metallurgy, mining, chemical industry, building materials, and other industries. And it often used to crushing of raw coal of large coal mines or coal preparation plants.
Impact Crusher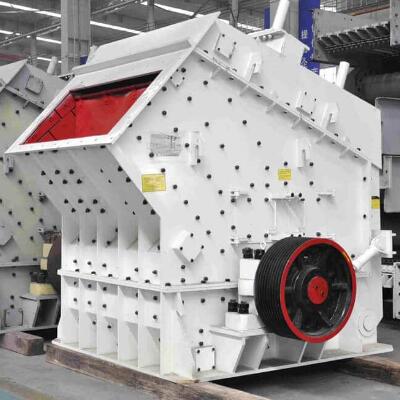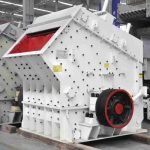 Impact crusher is a crushing machine that uses impact to crush materials. It can crush the rock to a smaller size than the jaw crusher. So it uses as primary and secondary crusher in the aggregated rock production line.
The advantages of impact crusher are the simple structure, low energy consumption, high yield, lightweight. etc.
Stone Crusher Plant Cases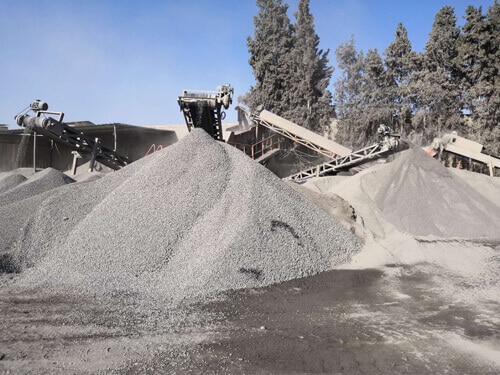 Morocco 60TPH Limestone Crusher Plant
Capacity: 60tph
Feeding size: ≤1000mm
Output size: 0-3mm, 3-8mm, 8-15mm
This limestone crushing plant equipment consists of hopper, vibrating feeder, belt conveyor, hammer crusher, vibrating screen.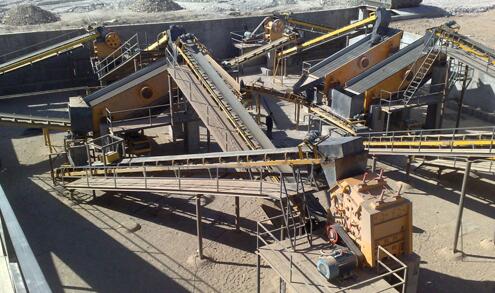 Laos 100TPH Iron Ore Crushing Plant
Capacity: 100tph
Feeding size: ≤500mm
Output size: 0-10mm, 10-80mm
The iron ore crusher plant equipment list
1.Hopper: 10CBM
2.Vibrating feeder: grizzly 2 deck
3.Jaw crusher: PE-600×900
4.Belt conveyor