JXSC Mining has small scale gold mining equipment and mineral processing equipment for sale. those relatively small size equipments are perfect for sample preparation and metallurgical laboratories, you can buy those good alternatives economically that are usually unaffordable in the classic market place.
Suitable Mineral Material:gold, chrome, tin, coltan, diamond, tantalite, silica sand.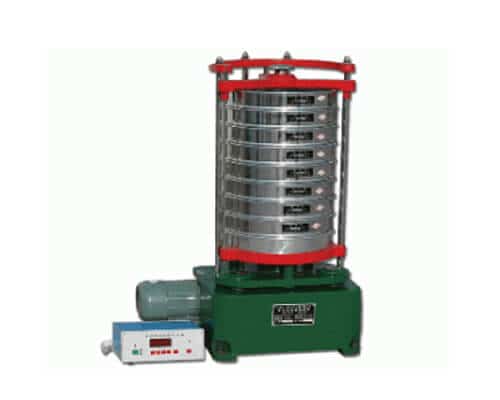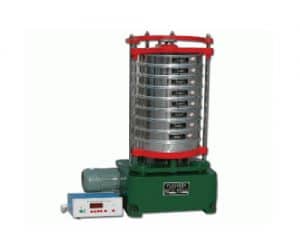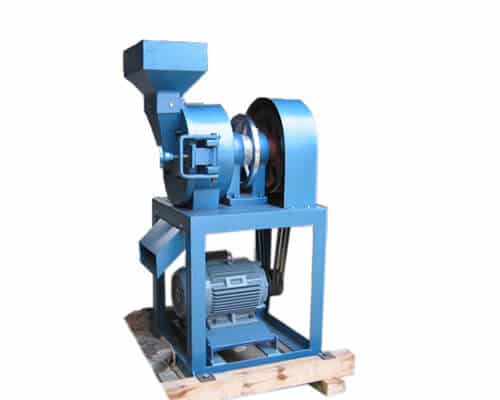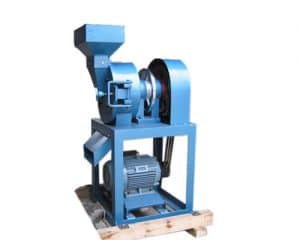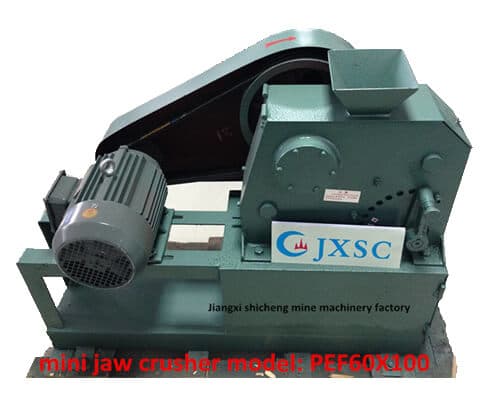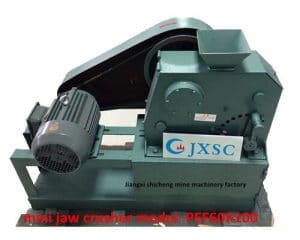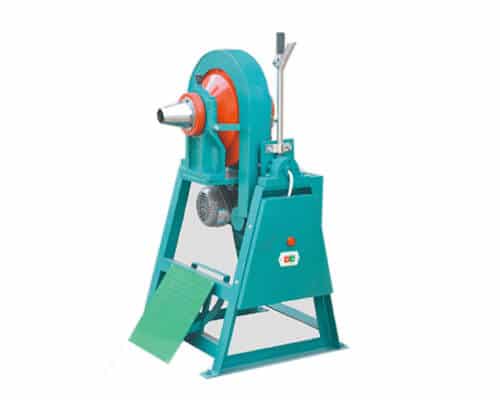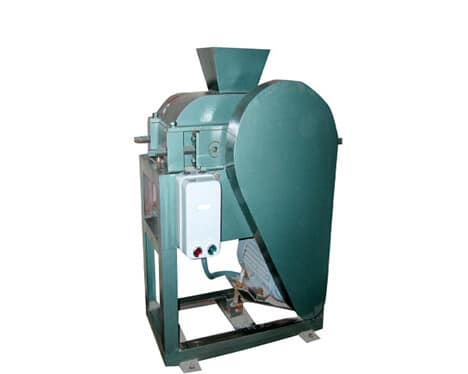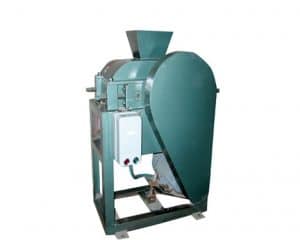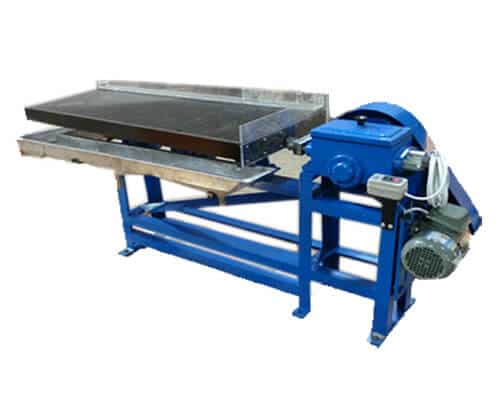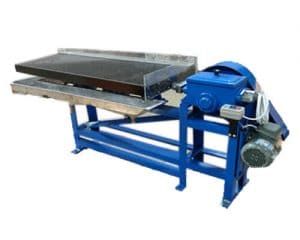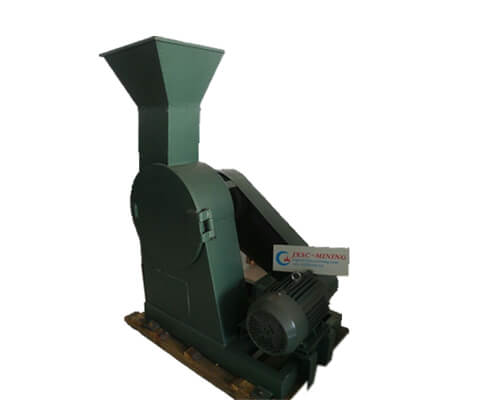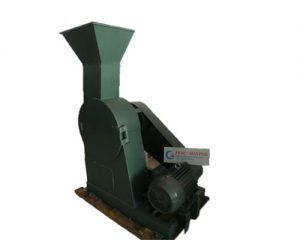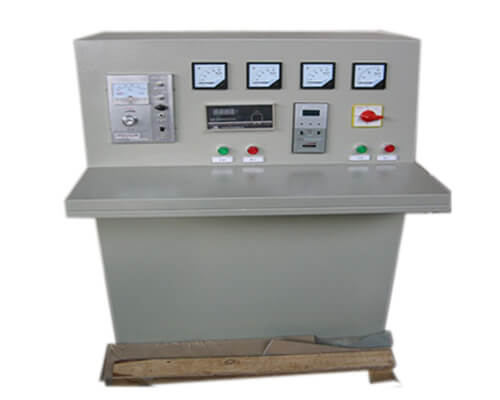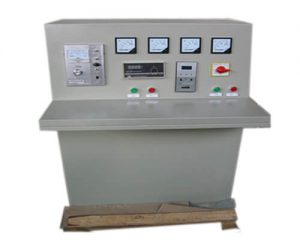 Product Description:
High Intensity Magnetic Separator is to lower the content of ferrous contaminants in non-magnetic materials, or upgrade the ferrous minerals. It is for dry magnetic separation, with great magnetic intensity, it is suitable to treat weakly magnetic minerals.
Magnetic intensity, diameter and number of rolls are optional according to various minerals.
Applications:
Separating or purifying the coarse weakly magnetic ore (such as hematite, ilmenite, manganese etc)
the concentration of non-ferrous ore (such as quartz, feldspar, andalusite etc).
Removal of ferrous imparities from abrasives, catalysts and other powder.
Working Principle:
The material is fed by a vibratory feeder
Rotating Belt carries material into the magnetic field of the magnetic pulley.
Magnetic particles are attracted by the magnet and discharged when the belt rotates to the non-magnetic field.
Then the magnetic particles go to the next stage for clean (Upgrade ferrous type), or the magnetic particles go to the Mag bucket, non-magnetic materials go to the next stage for clean.