Mineral vacuum filter is a kind of solid-liquid separation equipment driven by vacuum negative pressure. Under the action of vacuum negative pressure (0.04-0.07 MPA), The liquid of suspension is pumped out through the filter media (filter cloth). The solid particles are retained by the media, thus realizing the separation of liquid and solid.
Vacuum filter is widely used in metallurgy, mining, chemical, paper, food, pharmaceutical, environmental protection and other fields of solid-liquid separation.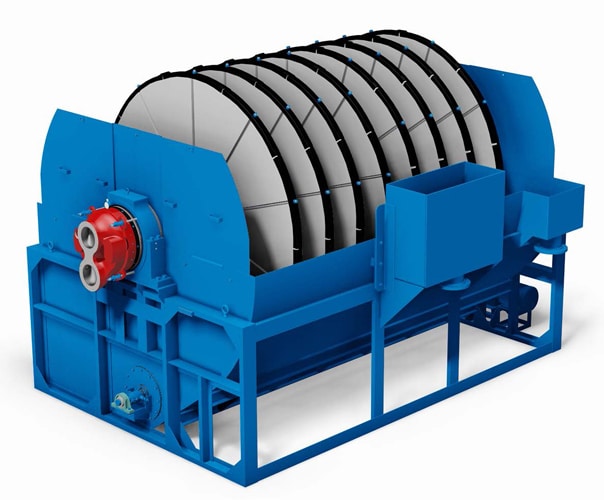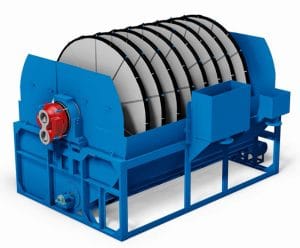 The main structure of Ceramic Vacuum disc filter:
the rotor (roller)
the distribution head
blender
scraper
the slurry tank
the spindle gear
vacuum pump
the filter
ultrasound equipment
water system
the gas system
the electrical system
Capacity: 10-96 M2 filtering area as per request
Processible Material: iron concentrate ore, iron tailings, manganese ore concentrate, manganese tailings, coals, etc.
Application: widely used in non-ferrous metallurgy, chemical, pharmaceutical, food, environmental protection, power plants, coal treatment, sewage treatment and other industries.
Brief Introduction:
disc filter is a mechanical and electrical machine, porous filter plates, automatic control, ultrasonic cleaning, and other high-tech machines. unique design, compact structure, advanced indicators, performance is excellent, economic and social benefits significantly.
Features
high vacuum (degree of vacuum 0.09 ~ 0.098MPa), low cake moisture.
filtrate solids content <50ppm. It can be repeatedly used to reduce emissions.
Compared with the conventional filtration equipment energy savings of about 90%, low energy consumption, low running costs.
Compared with traditional ceramic filter cake was washed increases for materials to be cleaned.
Processible Material:
iron concentrate ore, iron tailings, manganese ore concentrate, manganese tailings, coals, etc.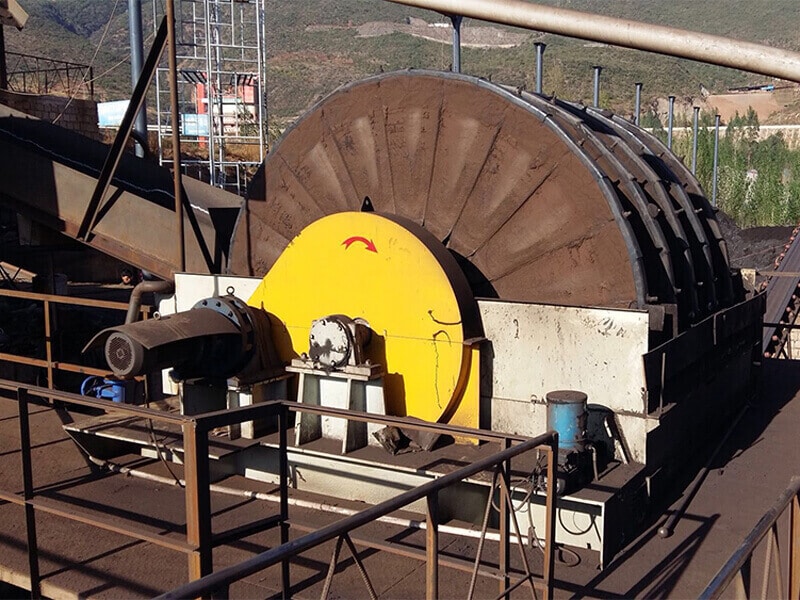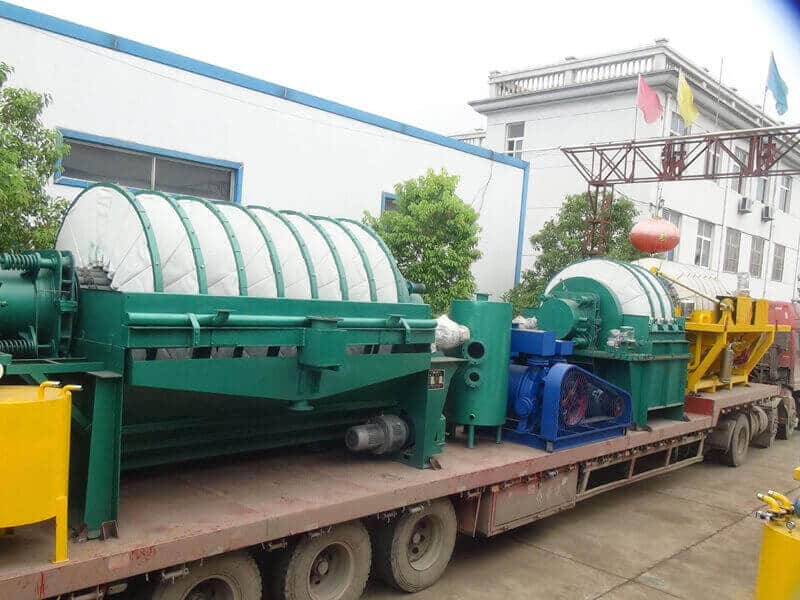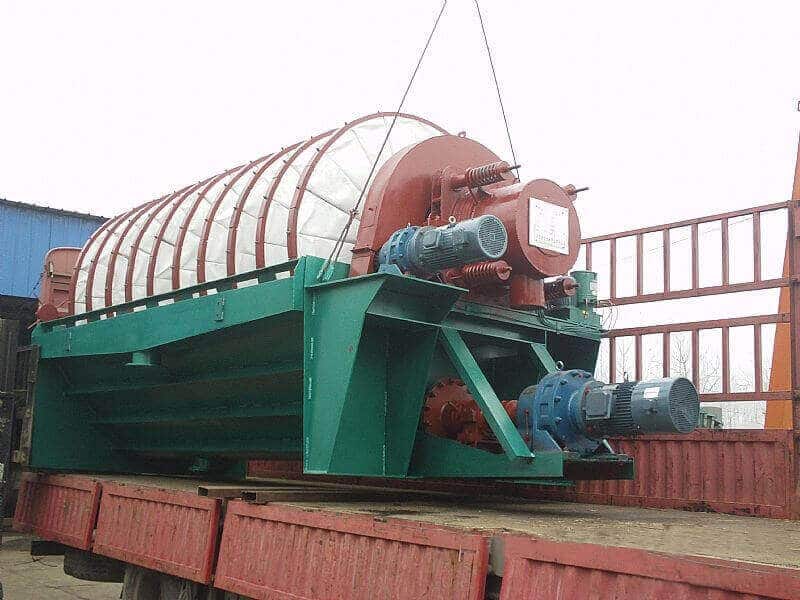 Working Principle
A vacuum filter is to apply the surface filter principle. The solid grains that larger than or larger than or close to the pore size of the filter medium will first form an initial layer on the surface of the medium as bridging. The pores of the filter media are larger than its pore channels. And the smaller particles are retained. The solid grains in which unceasing sedimentation form a filter cake of the certain thickness at the initial deposition layer.
As the filter cake thickens gradually, the resistance of the liquid passing through the filter slag layer increases and the filtering speed decreases. When the filter chamber is filled with the filter residue or the filter speed is too small. The filter will stop filtering and clearing the filter residue. The filter media rebirth to complete a filtering cycle.