JXSC Mining Machinery

is a top mining equipment manufacturers in China, which is located in Shicheng, Jiangxi. Founded is 1985, mainly products are mineral processing equipment, stone crusher machine, sand making machine. Full of experience in mine design and research. Have a professional engineer term overseas, mainly provide install service and technology guide to the customer.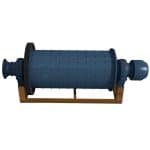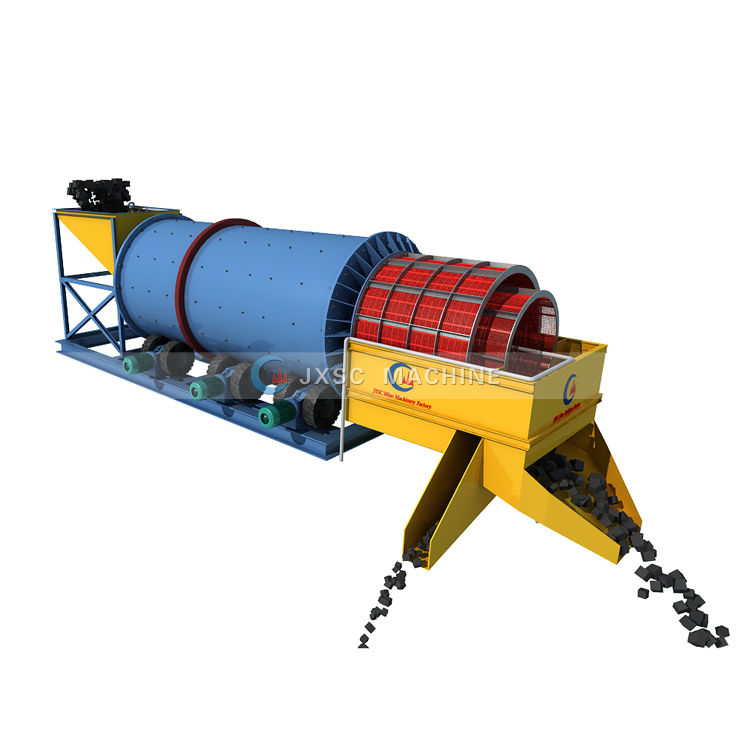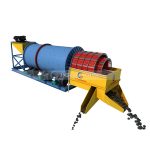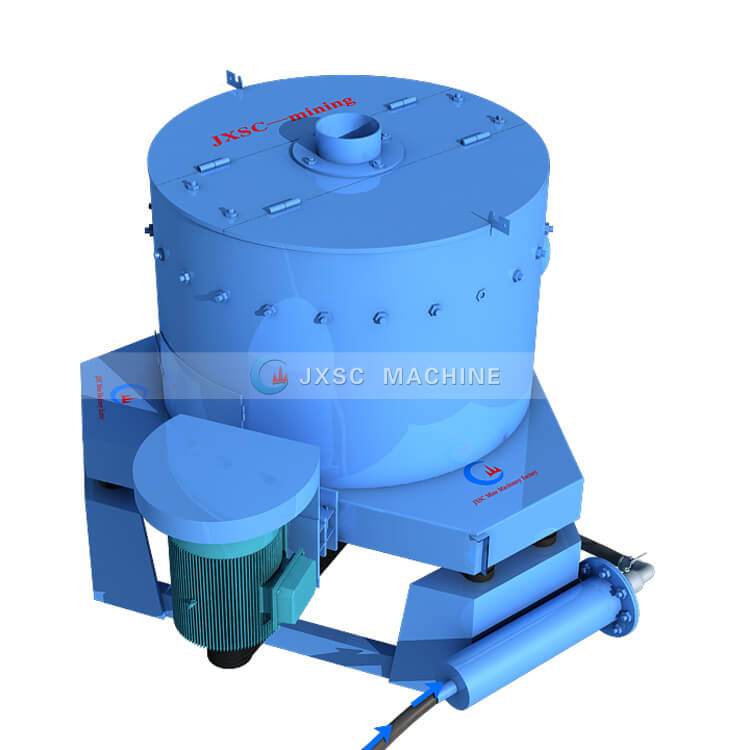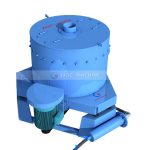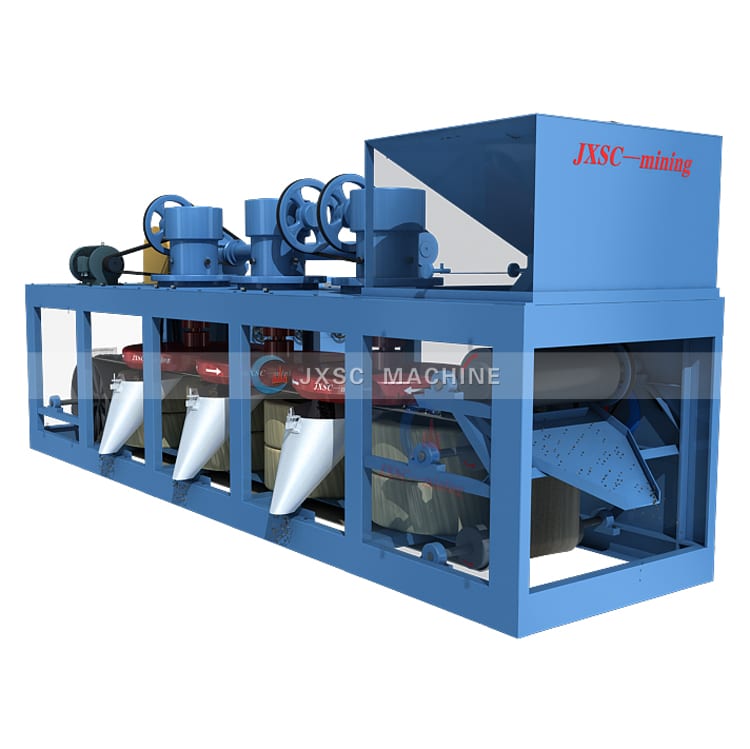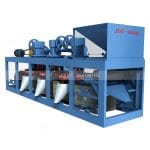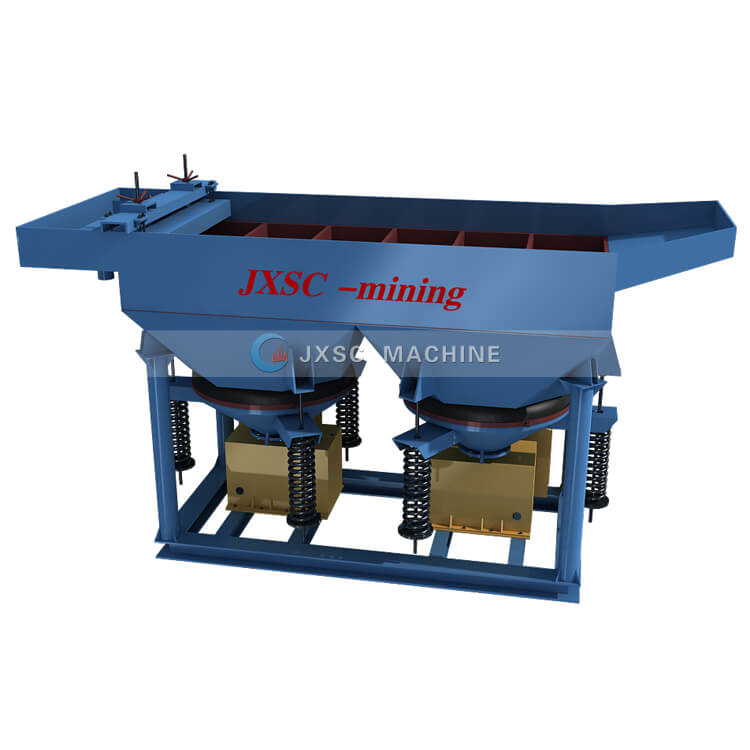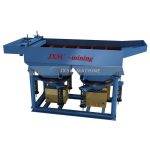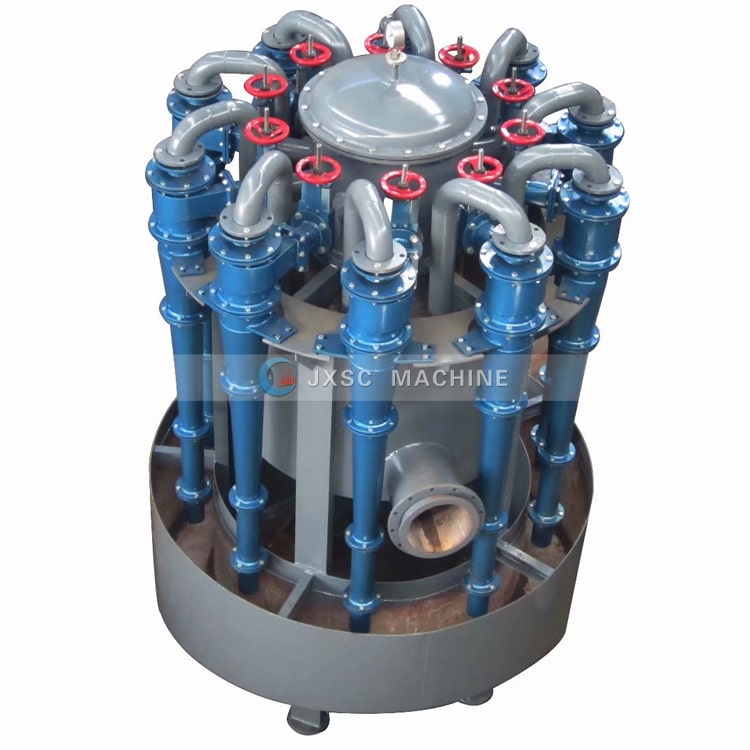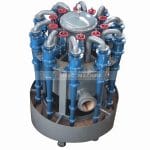 Our products include gravity equipment, ball mill, gold trommel, CIP, CIL, DMS system, gold mining equipment, diamond washing plant, silica sand washing, tin mining equipment, chrome mining process, copper, coltan, manganese, titanium mining equipment.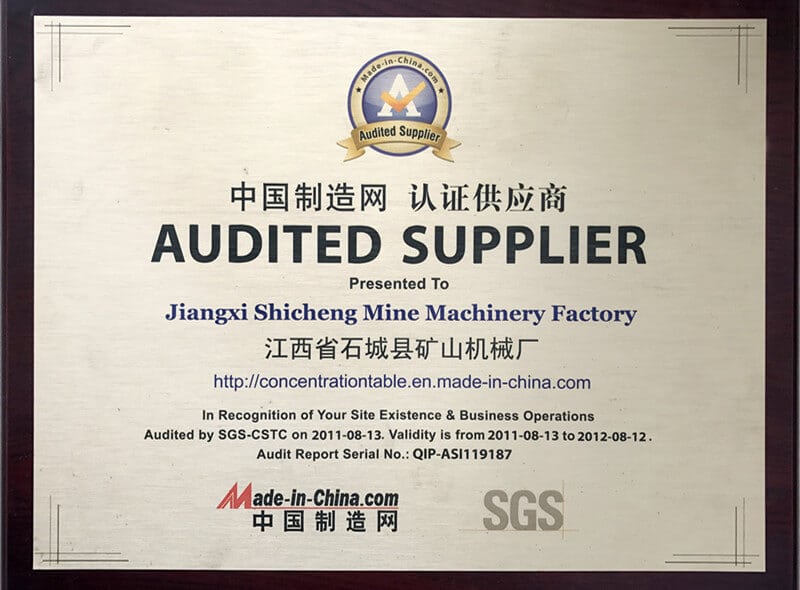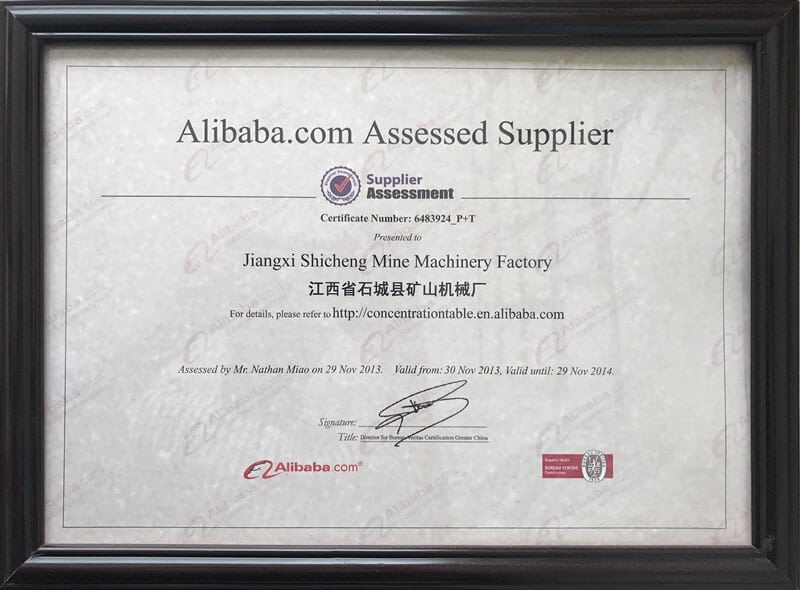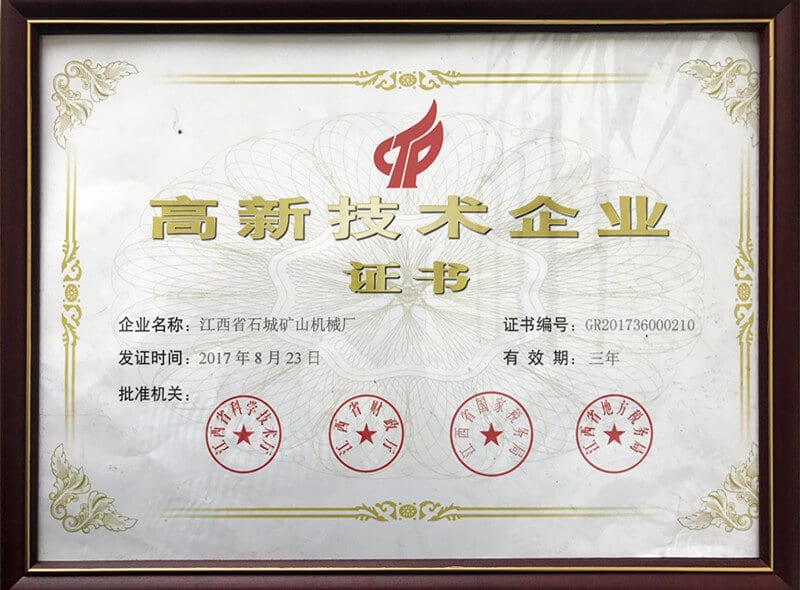 Ready to contact us now?
Drop us a line today for an always free quote!